---
What Support is Available?
---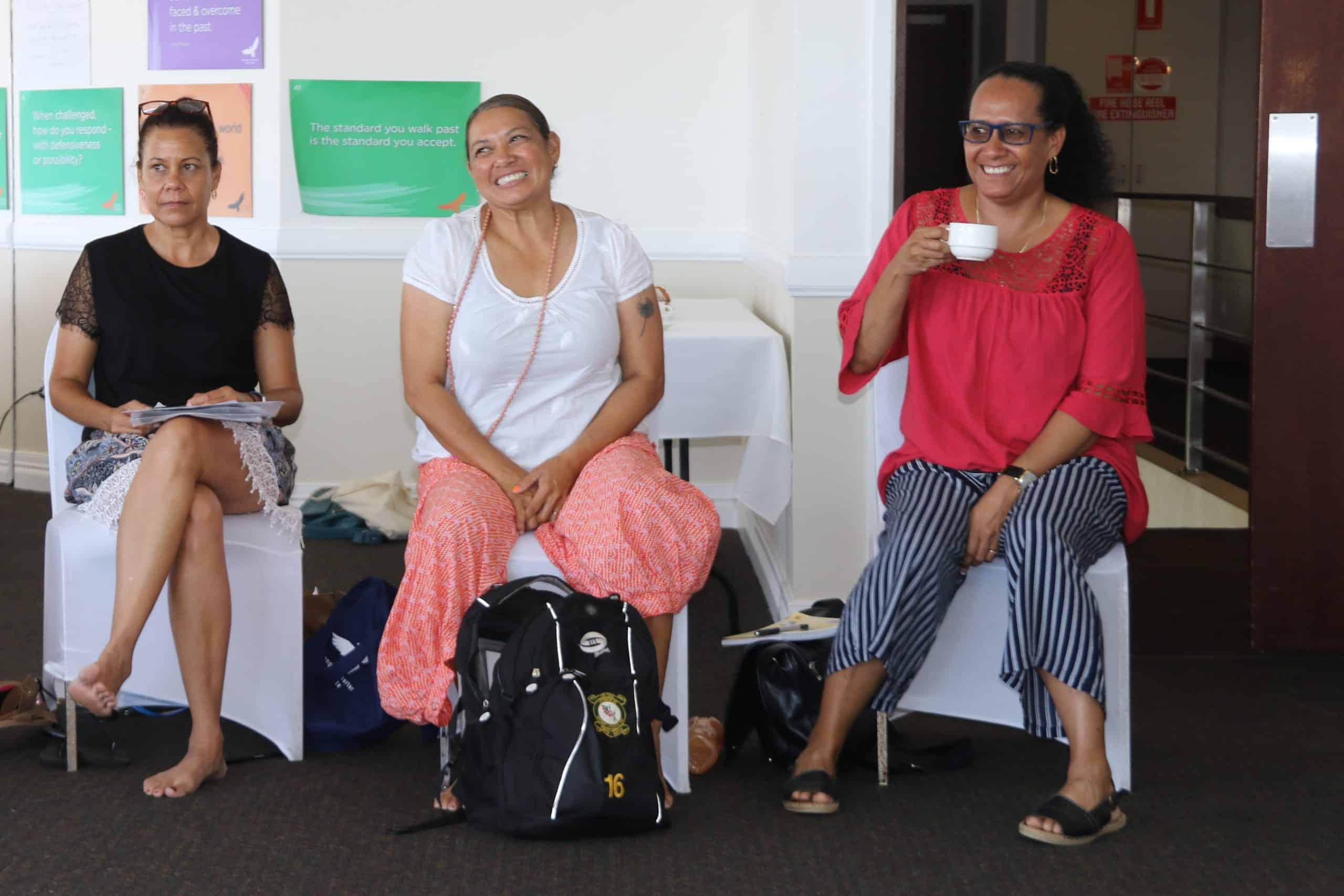 Successful applicants will receive the following support to assist them in gaining a recognised STEM teaching qualification:


Scholarship support to help with the costs associated with studying
Mentoring support from Aboriginal and/or Torres Strait Islander teachers and STEM professionals
Customised professional development programs
Networking and partnership opportunities
Applications open: 1/4/2021
Applications close: 31/5/2021
Applicants Notified: 15/6/2021
---
---
Read the guidelines about eligibility criteria, the application process and tips on how to submit a strong application
Download the application document and pre-fill your application, you can also film or record your responses and submit them.
If you are recording your responses please email IGSA.TOSI@strongersmarter.com.au for submission instructions.
Submit your application through our online portal


---
To be eligible for this Initiative you must:
---
Identify as an Aboriginal and/or Torres Strait Islander woman
Be willing to study an undergraduate STEM teaching qualification or;
Be prepared to upgrade your existing teaching qualification with an approved STEM course or;
Be prepared to study a Masters of Teaching to support your existing STEM qualification
Be committed to transforming Aboriginal and/or Torres Strait Islander student educational outcomes
---
Funded by National Indigenous Australian's Agency