---
Read the guidelines about eligibility criteria, the application process and tips on how to submit a strong application
Download the application document and pre-fill your application, you can also film or record your responses and submit them.
If you are recording your responses please email IGSA.TOSI@strongersmarter.com.au for submission instructions.
Submit your application through our online portal


---
To be eligible for this Initiative you must:
---
Identify as an Aboriginal and/or Torres Strait Islander woman
Be willing to study an undergraduate STEM teaching qualification or;
Be prepared to upgrade your existing teaching qualification with an approved STEM course or;
Be prepared to study a Masters of Teaching to support your existing STEM qualification
Be committed to transforming Aboriginal and/or Torres Strait Islander student educational outcomes
---
What Support is Available?
---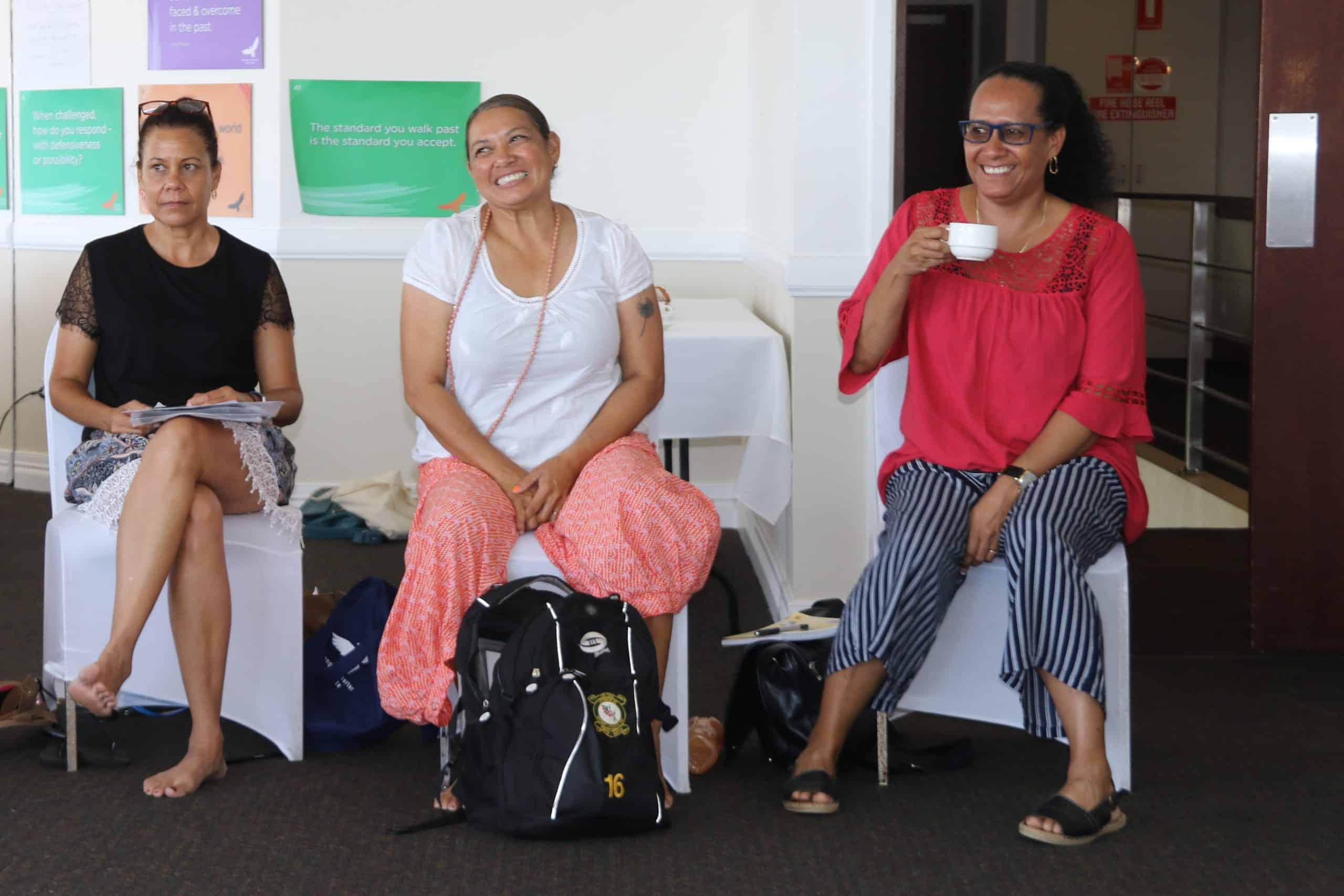 Successful applicants will receive the following support to assist them in gaining a recognised STEM teaching qualification:


Scholarship support to help with the costs associated with studying
Mentoring support from Aboriginal and/or Torres Strait Islander teachers and STEM professionals
Customised professional development programs
Networking and partnership opportunities
Applications for the Teachers of STEM Initiative are now open throughout the year.
Applications can be submitted for the following Semester
Notification of progression to interview stage: March and September
Interviews conducted: April and October
Notification of outcome: May and November
---
---
Funded by National Indigenous Australian's Agency